Carolyn - Anatomical Concepts UK Ltd
Louise - Louise The Therapist
Lesley - Marketing Director
Renata - Industrial Designer
Chase Life Consulting has been the best financial and personal investment I've made. I've been able to handle (and thrive!) in the chaos of running a business and motherhood.
The practical strategies Rachel & David teach are so relevant to business and they "get it" when it comes to the pressures of being an entrepreneur. I feel like a huge weight has been lifted off my shoulders and I can execute with confidence, speed and clarity. 
- Taminda Polle, ClanCyber.Digital
I came to Chase Life crippled with overwhelm, perfectionism and anxiety. I needed immediate change. My hope was I could feel 'normal' again. What I wasn't prepared for was graduating with fire in my belly, unshakeable self belief, a better quality of life with my family. Fearless, unapologetic, kinder, more patient, more professional. Every area of my life was upgraded.
Amazing opportunities have arisen as I no longer fear failure and criticism - I know my worth and because of this, being content and present can live happily alongside my drive and ambition.
It's fast and life changing. Do it.
- Rachel Berridge, Chief Operations
Chase Life Consulting, David and Rachel, have, quite simply, changed both my professional and personal life.
They helped me take my internal stress level from 1000km/h to a more zen-ed out, calmer place from which I was able to regain control of my decision making(and my life), perspective, ability to plan and action long term visions I had for myself.
Their impact on my life has been incomparable and I HIGHLY recommend anyone who wants to take their life and business to the next level or who strives to be in the 1% of truly highly effective performers to reach out and hire them. Quite honestly it will be the single most best investment of your life.
- Catherine Lynch, Writer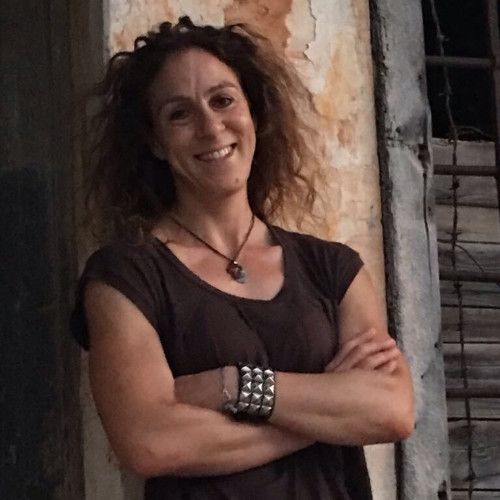 I first worked with Rachel and David about three months after having my daughter when I had to go back to work and was feeling overwhelmed, like I'd never be me again. 
Their program works so quickly and it is straightforward with plain speaking support. Nearly six years later and I know I can (and have) handled anything life throws at me and keep my mind and body healthy and happy.
This has created a natural cycle of positivity and improvement at home, at work and in my life. 
Listen to your intuition and sign up!
- Alison Simmonds, F3 Collective
Stay Connected
Join our mailing list to receive email each week directly to your inbox.